Marshall High School


Marshall High School
Class of 1964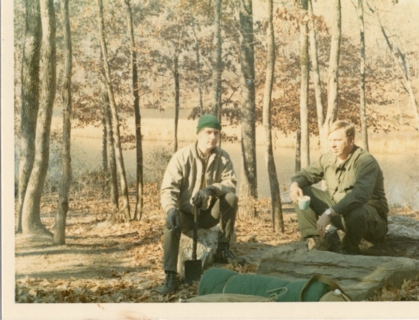 Guess Who?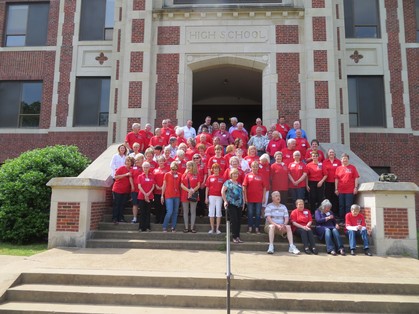 Class of 1964 "Class Photo" at our old school!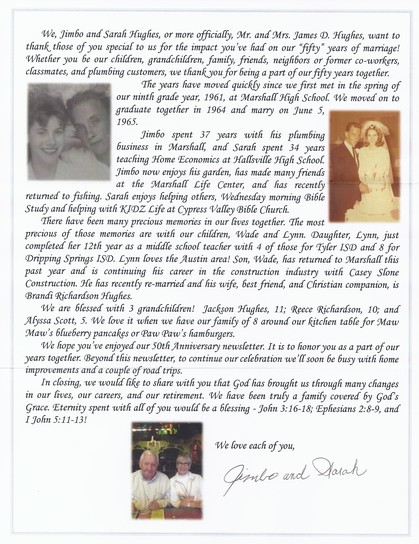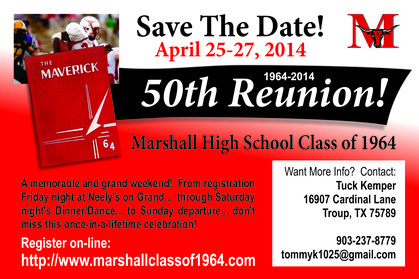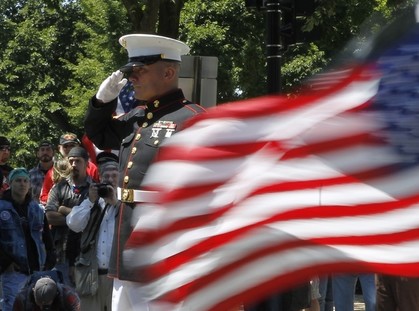 To America's men and women in uniform, past and present, we thank you for your service, courage, and sacrifice.
Number of Visitors
47,380
CHECK IT OUT!
We lost our personalized music player a few months back due to the service losing it's replay permissions, but I found this site that may be enjoyable to you. The link below is set to deliver you to the greatest hits from 1962-1972, but the homepage of the site will let you listen to whatever suits your tastes. Try it out and let me know what you think.
http://www.1959bhsmustangs.com/videojukebox_62_to_72.htm#
If you have suggestions for improvement(s) to the site, please e-mail dwist00@gmail.com...