Marshall High School

In Memory
David Joe Applebaum
David Joe Applebaum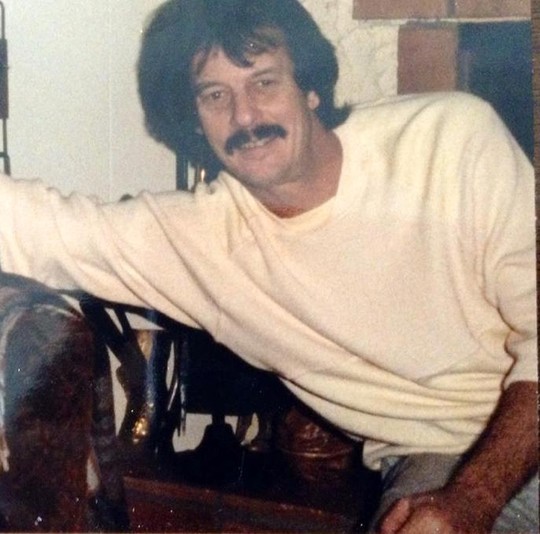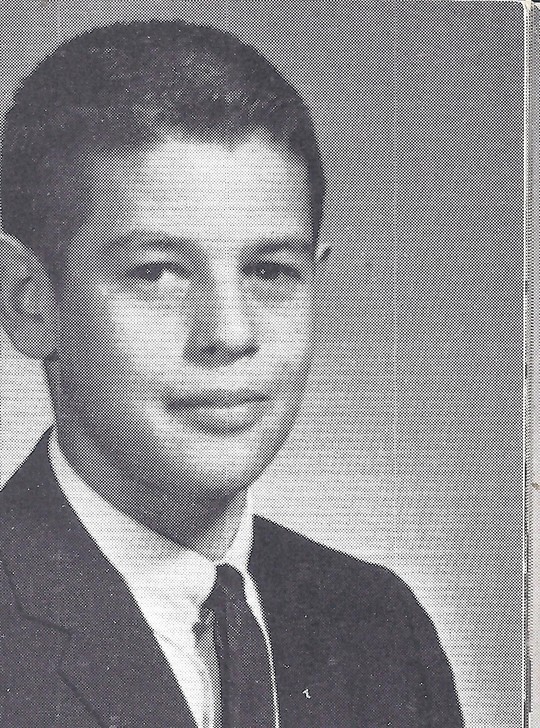 David Applebaum, age 65, passed away on Tuesday, April 26, 2011, in Karnack, Texas. He was born in Shreveport, Louisiana to Rosa Lee and Jack H. Applebaum.

He graduated from Marshall High school then attended Stephen F. Austin University. Mr. Applebaum is past Exalted Ruler and Officer of the Benevolent Protective Order of Elks. He joined the family business, Applebaum's Iron and Metal Company in 1969. He has been owner of Mystique Tours since 1989 and also was a certified U.S. Coast Guard Captain. Mr. Applebaum also served our country in the United States Air Force Reserve.

He is survived by his son, Aaron Applebaum; one sister, Rachelle Neuman and husband Sterling; five nieces; one aunt and uncle, Libbie and Leon Abramson; special friend and companion, Penny Petersen along with many other friends who knew and loved him.

He is preceded in death by his parents, Jack H. and Rosa Lee Applebaum; and twin sister, Diana Applebaum Martin.

There will be a visitation at Sullivan Funeral Home on Friday, April 29, 2011, from 6 to 8 pm. Funeral services will be held at 11 a.m. on Saturday, April 30, at Beer's Field Cemetery in Uncertain, Texas, with Donald Wayne McLendon and Tuck Kemper officiating.

Honorary pallbearers will be Dr. Brad Thomas, Billy Carter, Danny Fitch, Barry Hart, Deacon Lewis, Kenneth Gentry, Dr. John Adams, Steve Chambers, Ronnie Henry and Monty Henly.

Special thanks to Patsy George, Stoney Irving, Pamela Poppy, Dottie Carter, Sherry Hanson and all of his friends at Caddo Lake and Johnson's Ranch Marina.

On-line condolences may be made to: www.sullivan-funeralhome.com

This obituary has been placed at the request of the family.


Burial:
Beer's Field
Uncertain
Harrison County
Texas, USA