Marshall High School

In Memory
Andy Huntsberger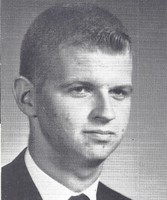 Charles Andrew Huntsberger Jr.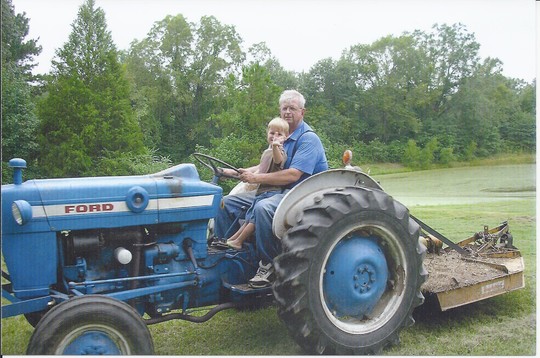 August 25, 1946 - June 16, 2013
Charles Andrew Huntsberger Jr. passed away June 16, 2013. He was born in Marshall, TX on August 25, 1946 to Charles Andrew Huntsberger Sr and Sarah Blanche Pettitt.
Charles known better as "Andy" graduated from Marshall High School. He went on to study at Kilgore Jr. College where he met his wife Terry Ann Cohagen. After junior college they both attended Stephen F. Austin University. Andy graduated in 1970 with his BBA; they were married April 17, 1971.
Andy was a giving man who loved his music. In high school he played the saxophone in the band and also was a member of the quartet that played for school dances. Once he was even given the opportunity to record a record with a group of friends. His favorite music was from the 60's which he kept loaded on his iPod. In later years he enjoyed mowing on his Ford tractor, with the 60's music blaring in his ears.
As his family grew, Andy proved to be a wonderful father who was all about family. He was loving, caring, thoughtful and was always there for his children and our parents. There was scouting, sports, fishing and trips to see the grandparents. Andy worked for Braniff Airlines for 10 years, enjoying the perks of the job, before going to LTV.
Andy was a quiet man who was always watching out for his friends and neighbors. He was also an elder with the Presbyterian Church and a true Cowboys fan. At the time of his passing he was a faithful member of The Woods UMC in Grand Prairie, TX.
He is survived by his wife Terry Ann Huntsberger; sons Steven Andrew Huntsberger, Jeremy Scott Huntsberger and his wife Katie; grandson Jonathan Leo Huntsberger; sister Ann Louise Huntsberger; nephew James Matthew Cohagen; cousins Robert Huntberger, Esther Cook and Sara Jo Gibson.