Marshall High School

In Memory
Leneda Kay
Leneda Gail Kay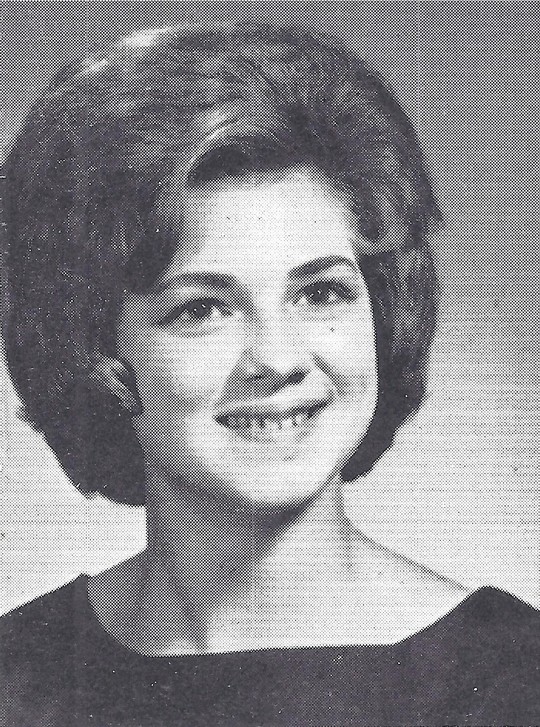 Life Legacy

Harrison County and the City of Marshall lost a stalwart and upright
citizen on Christmas Day 2012. Leneda Gail Kay went to be with her
heavenly father on Christmas Morning. A memorial service to celebrate
her life will be held at Downs Funeral Home on Friday, December 28,
2012 at 1:00 PM. Ms. Kay, the eldest child of Hoy and Melba Kay was
born September 30, 1945 in Texarkana, Arkansas. Subsequent to moving
to Marshall, Leneda received Christ into her life and became one with
the Church. After graduating from Marshall Public Schools in 1964, she
continued her education with Bachelors and Masters Degrees in Piano
and Fine Arts from Stephen F. Austin State University. Ms. Kay won the
title of Miss Marshall and participated in the Miss Texas Pageant in
1964. She was an avid supporter of the Lions Club playing piano for
many Lions Loonies Productions. Leneda served as Chairman of the
Harrison Democratic Club for a number of years. As an educator from
the Marshall Public Schools, she produced and directed hundreds of
musical programs for thousands of students. She was preceded in death
by her parents and younger sister, Linda Kay Starke. She is survived
by her sister Leta Kay and numerous cousins, aunts and friends.
Refreshments to follow immediately after the memorial service in the
Bluebonnet Room.