Marshall High School

In Memory
Jeanette Mayfield/Scott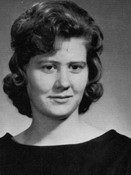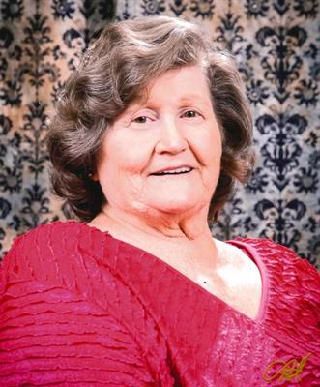 A Funeral Service for Jeanette Mayfield Scott 73, of Marshall, Texas will be held at 2:30p.m. Thursday, March 8, 2018 in the Chapel of Downs Funeral Home with Bro. Pete Sellers and Bro. Lance Eiland officiating. Interment will follow at Gill Cemetery. Visitation will be held from 6-8p.m. Wednesday, March 7, 2018 at Downs Funeral Home.
Jeanette Mayfield Scott was born July 31, 1944 to Nelson Mayfield and Jeannie Bell Hopkins. Mrs. Scott owned and operated Jeanette's Design Wear Seamstress Shop for a number of years. She enjoyed spending time with her family. Jeanette was part of the non-denominational faith.
Mrs. Scott is survived by a very special friend, Larry Strong; her children, Jeramy Scott (Stacy Silliman), Jennifer Scott, and Scott Bowman; three brothers, J. W. Mayfield, Roy Mayfield, and Robert Mayfield; grandchildren, Colton Scott, Connor Torbert, Carley Torbert, Emily Scott (Dakota Nealy), Jerry Payton Scott, Spencer Scott, Cheri Bowman, and Brandon Bowman; great-grandchildren, Jansen Scott, and Brylee Bowman; nieces and nephews, Jana Goss, Jason Mayfield, Marty Mayfield, Chad Mayfield, Ken Cherry, Gabriel Mayfield, Rhonda Mayfield, Nelson Mayfield, and Michael Mayfield.
Mrs. Scott is preceded in death by both of her parents and husband, Jerry Scott.
The family of Jeanette Mayfield Scott would like to thank Joyce and Cassandra, her Caregivers for all the care and support they have shown throughout this time in their lives.
http://www.downsfuneralhome.com/memsol.cgi?user_id=2079721