Marshall High School

In Memory
Sandra Weatherford (Green)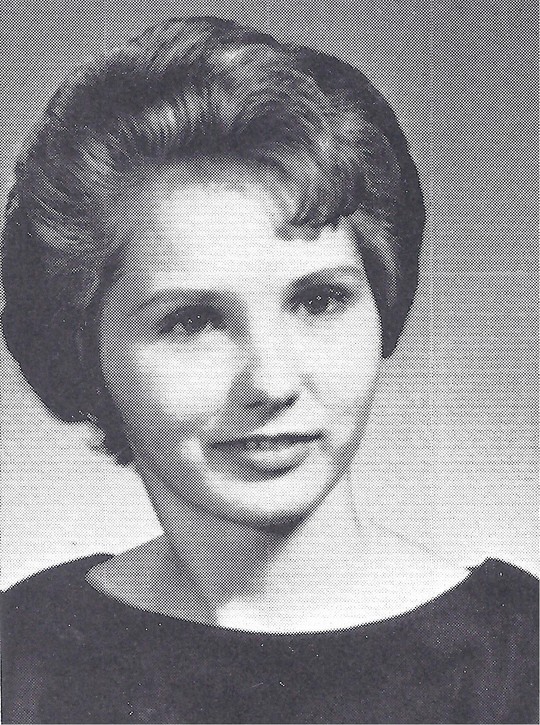 Sandra Kay Weatherford Green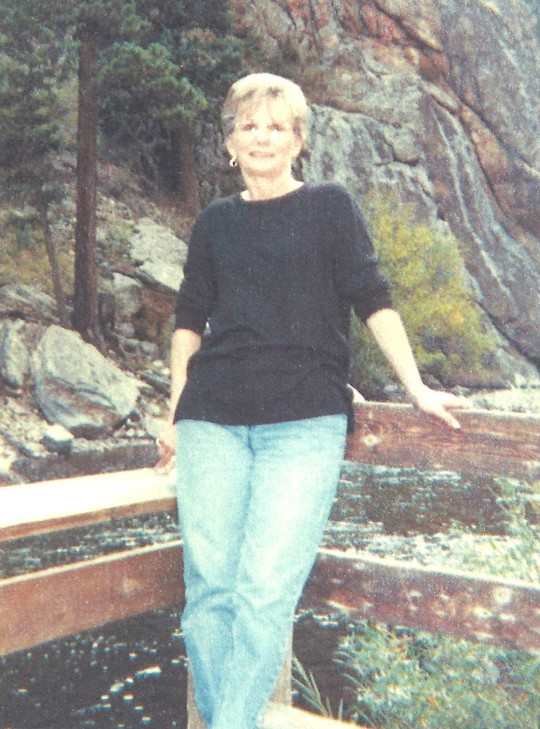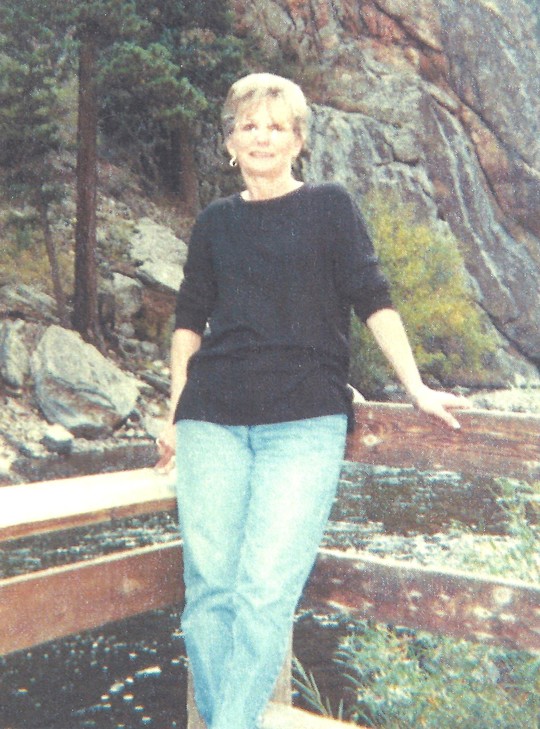 Sandra Kay Green, 67, passed away July 13, 2013, at her home in Longview. Sandra was born on August 6, 1945, in Kilgore, Texas, to Elmer and Edna Weatherford, and was the youngest of three children.
Sandra graduated from Marshall High School and went on to serve the state of Texas and became a proprietor of a retail establishment.
Sandra is survived by her mother, Edna, and her loving son, Michael.
Services will be 10 a.m. Wednesday, July 17, 2013, at the chapel of Rader Funeral Home of Longview.
A memorial guestbook may be signed at www.raderfh.com