Marshall High School

In Memory
John Whelan
John Schumpert Whelan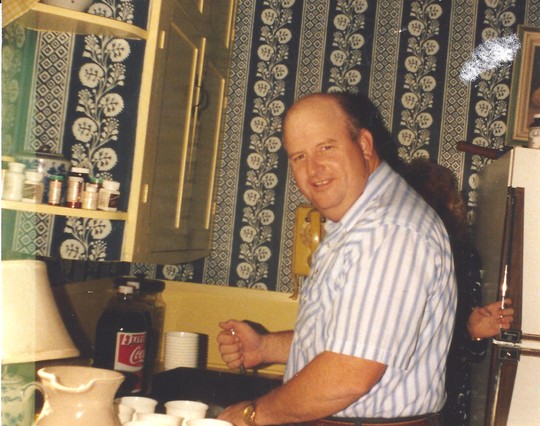 Birth: August 4, 1946
Death: April 27, 2002
Age 55
John S. Whelan was born on August 4, 1946.
Mr. Whelan attended St Edwards Catholic Prep School in Austin, Texas, and graduated from Marshall High School in May of 1964. After attending Tyler Jr. College, he worked in the cattle and oil business the remainder of his entire adult life, but his greatest joy was volunteering in Summertime sports in Marshall. He served as a volunteer for youth football, as well as Little League and youth baseball. He was given a plaque of appreciation unselfish service and appreciation by the Marshall Youth Baseball Association.
He was also a reserve officer with the Harrison County Sheriff's Department.
On December 17, 1966, he married Vicki Whelan, and the marriage lasted 35 years until his death on April 27, 2002. To this marriage were born three sons, the joy of John's life. John S. Whelan, Jr. still lives in Marshall, Richard Whelan lives in Dallas, and Michael Whelan lives in Denton, Tx.
We were able to locate a death record for John S Whelan in the United States Social Security Master Death Index (SSDI). The death certificate for this record has been observed. This data can be considered accurate.